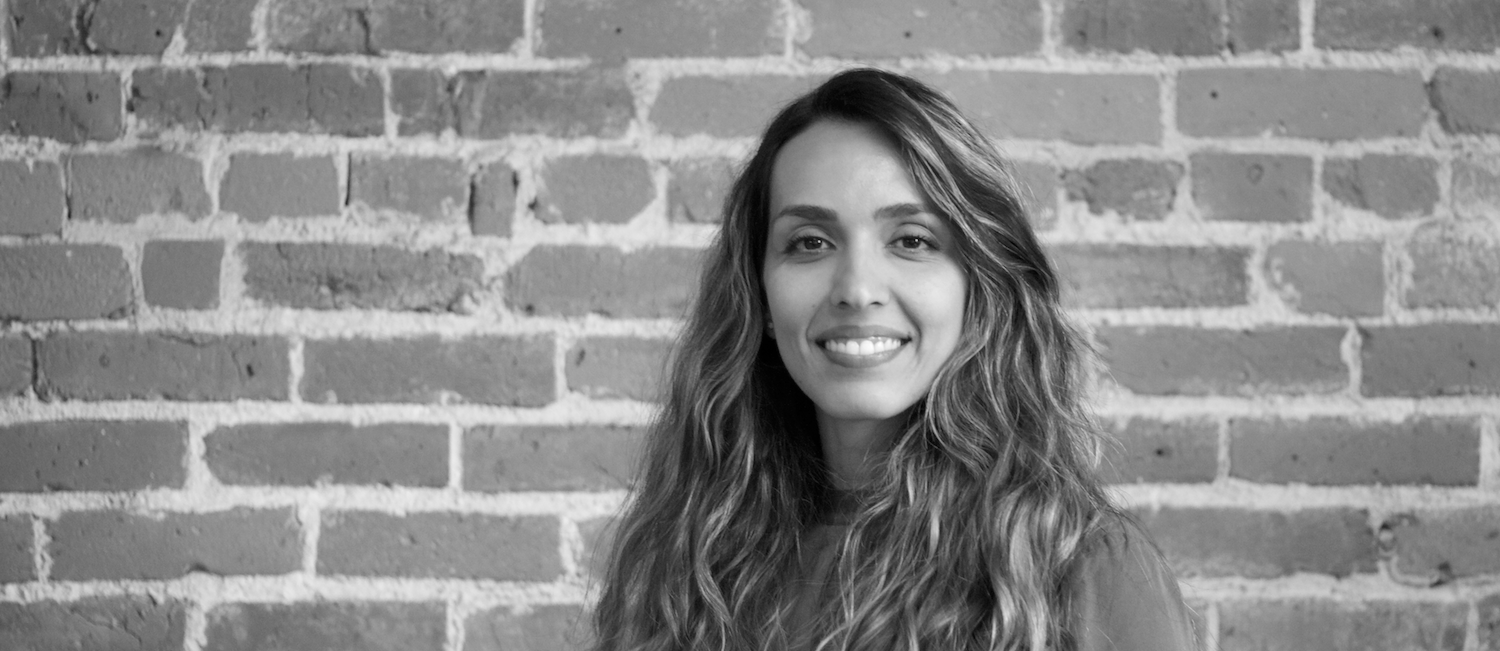 Marjan is a Business Analyst at Purely CRM. She conducts workshops to gather project requirements through discovery with clients and creating mockups for the projects. Marjan works with the developers in ensuring that the projects meet their requirements through defining the processes, providing training for end-users, creating reports, and liaising with clients. Within the projects, Marjan also provides documentation, end user manuals, and Business Process Modeling.
Previous to joining the Purely CRM team, Marjan was an independent business analyst for a year, and also a business advisor to small businesses. Her experience also includes acting as a cost engineer for companies in the oil and gas industry.
Marjan holds a Bachelors in Accounting, and then moved to University of Alberta to complete a Masters in Business Administration.