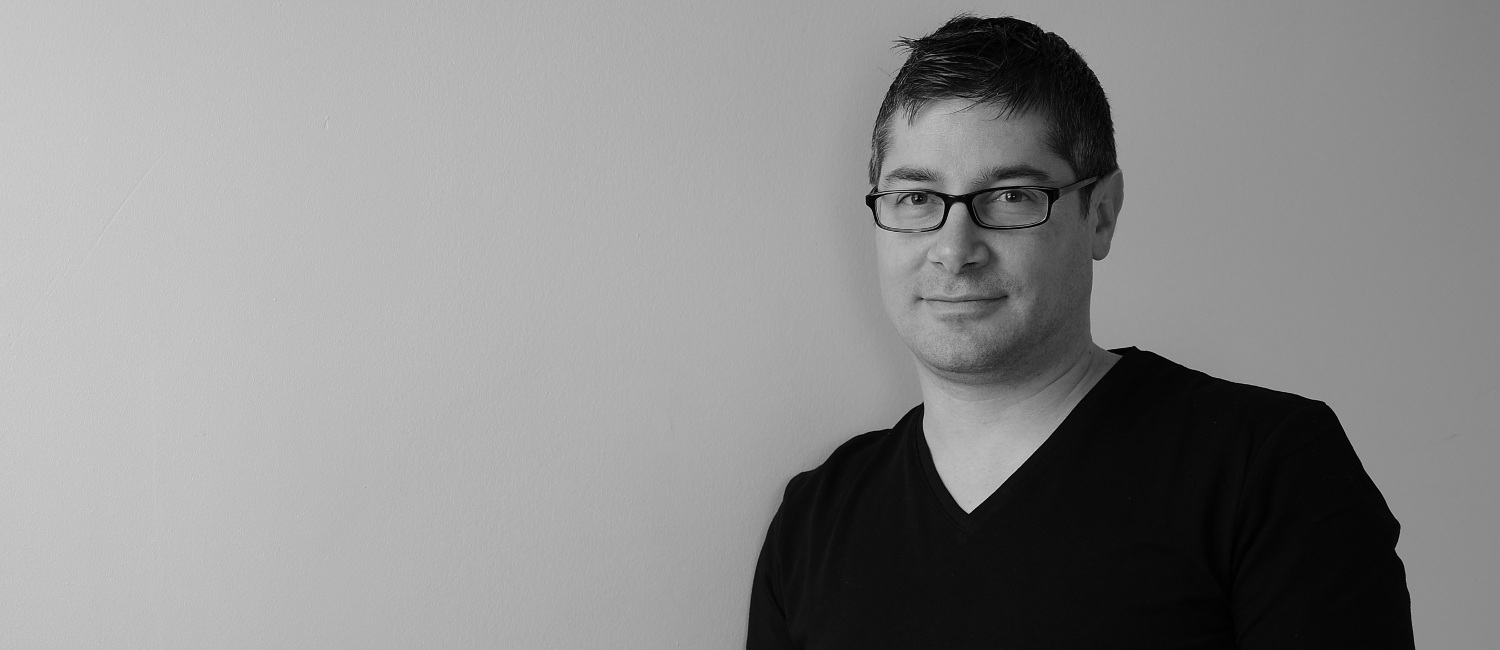 Ron is a Senior Solution Architect and Partner at Purely CRM. He oversees the business analysis and project management functions on Purely CRM projects. His focus is on increasing operational efficiencies for clients by streamlining business workflow and the user experience (UX) using the Microsoft Dynamics CRM platform.
Ron has worked on a number of CRM projects, implementing CRM for companies such as General Electric, Moore Business Forms, Visa International, and many, many more.
Ron holds a Bachelors of Business Administration (BBA) from Simon Fraser University in Canada. His concentration was in Accounting and Management Information Systems.
rdegiusti@purelycrm.com